Fandom Studios Announces Glenn Franklin has been cast for the role of Lester in the film: "VELVET: Blue Assassin"
September 12, 2022
0 Comments
---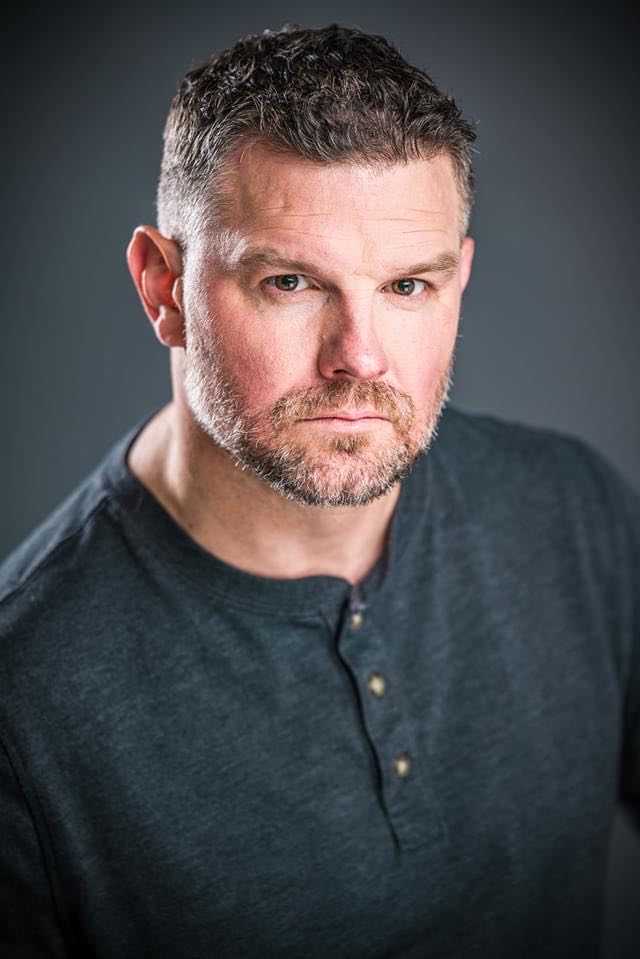 PRESS RELEASE – SEPTEMBER 12, 2022
An ex-agent turned assassin for hire tracks down rogue government spies but her past brings her face-to-face with a formidable opponent.
Fandom Studios is proud to announce that they have cast Glenn Franklin IG: @glenn76 (https://www.instagram.com/glenn76) in the role of Lester for their new Robert J. Butler (Robert J. Butler) action, thriller, drama and mystery film — "VELVET: Blue Assassin".
This is a story of a single-minded ex-agent turned assassin who uses her specific skills to enact justice on those who betrayed her.
The film will be Directed, Produced, and Penned by Robert J. Butler ("Real. Again. short film festival winner; The Secret Stake Society Chronicles short film winner").
About Glenn Franklin
Glenn Franklin is professional actor based in DFW! He has been a part of great production s like Take Me To Banaue, Texas Kill City, Heavy, God's Tired!, and is currently working on his own Feature Severed, and Jerry's Time! He also attends Glenn Morshower's The Extra Mile Working Actor's Workshop! He is very excited to bring the role of Lester to life!
About Fandom Studios
Fandom Studios was created by Robert J. Butler to make films and tv shows for fans by fans of cinema. The goal is to create original works and touch on multiple topics and genres.
About Robert J. Butler
Robert J. Butler is a filmmaker based in Celina TX. Born and raised on the East Coast Robert moved to TX in 2000 to follow a technical career after graduating from Drexel University with a Mechanical Engineering degree. Over the past several years, Robert has focused on creating original stories and developing short, TV shows and feature films. IMDb: https://www.imdb.me/robertjbutler
KICKSTARTER
Fandom Studios will launch the KickStarter campaign September 20, 2022 for VELVET: Blue Assassin film. Please visit and support the production!
https://bit.ly/VelvetKickstarter
Please visit https://fandomstudios.com/kickstarter-alerts-and-news/ to sign up for our newsletter and to receive information about our upcoming Kickstarter Campaign and personal appearances.
#FandomStudiosTX #velvetblueassassin #rjbdirector #northtexasfilm #ntxmodel #dallasmodels #dallasfilm #shortfilmproject #shortfilmmakers #featurefilm #crowdfunding #whitleyqueen #brookerichey #glennfranklin #robertjbutler #texasfilm #texasfilmmakers #darthvtx #rjbdirector
Tags:
assassin
,
film
,
velvetblueassassin